S&E Institute of Managerial Excellence. Management Training Academy of global standards.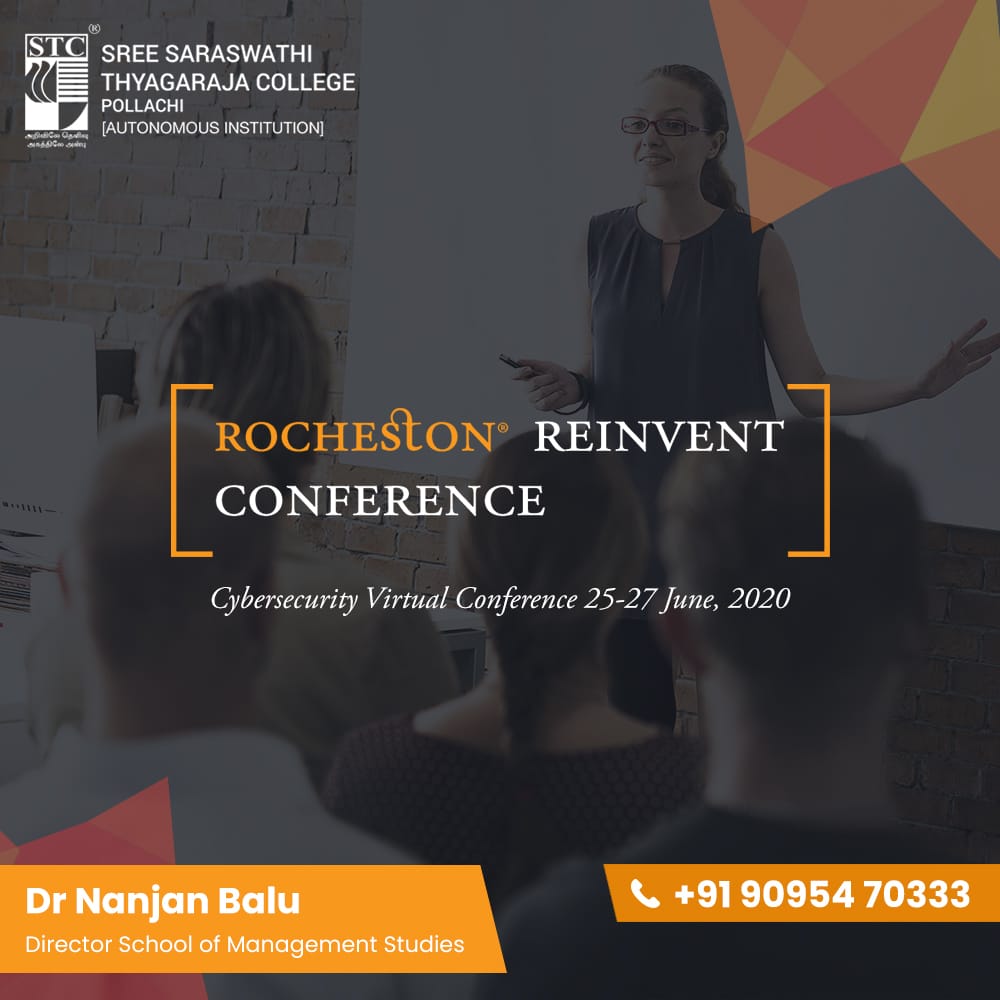 ROCHESTON is hosting the third edition of its global Infosec Conference, REINVENT-2020, on the 25th, 26th and 27th June 2020. Due to the prevailing pandemic situation, ROCHESTON REINVENT- 2020 has now evolved to be a virtual gathering of the Infosec Community across the globe.

REINVENT-2020 is more focussed and intense. Dedicated to Cybersecurity, the conference aims to build and strengthen the Infosec community in the region. The three-day conference will have delegates from Technology firms, Universities, and Service Organizations and 25 plus Speakers.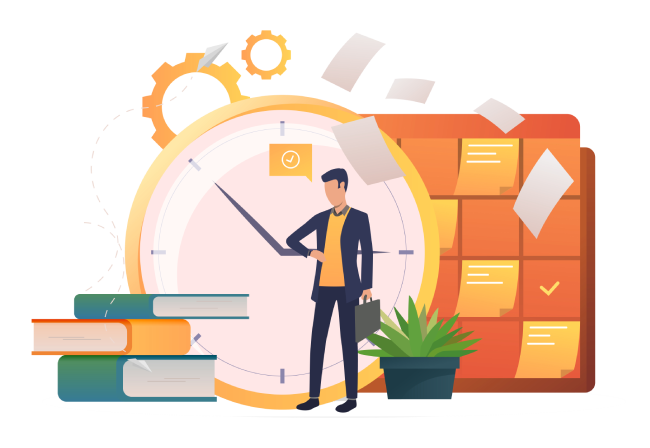 Key objectives of the initiative are as follows:
SIMX will transform candidates into successful Entrepreneurs and Competent Business Managers, by inculcating experimental learning and equip them with all round business skills and techniques to make them globally competitive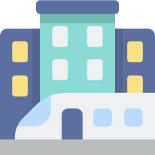 Infrastructure
SIMX Training Academy will have class rooms equipped with multi media and audio-visual equipments, Computer Lab, Modern Library, etc.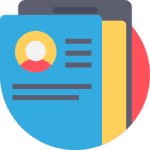 Curriculum
The curriculum is designed to suit the needs of both the target groups – Management Pass Outs and Employees - to ensure that they step out of the academy fully enlightened with enhanced business knowledge and skills.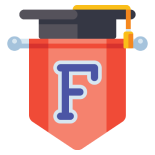 Faculty
Faculty will be handpicked from the Senior Management of reputed business organizations and top ranked B-Schools
Management
The academy will be spearheaded by senior professionals with decades of combined experience in both business and academics.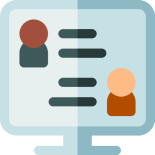 Placements
The academy will have a placement cell to counsel and place candidates post completion of training
Follow up Sessions
Follow up training session and evaluation to ensure practical application of new learning's and behaviour