We are passionate about your growth,
We are simply a 3T Company –Trust, Train and Transform
Standards & Excellence, the one stop solution for Corporate Advisory, Training services is in association with CMASB & Co, the Cost Accountants and ASAK Corporate Advisors, Leading Business and Management consultants to bring state of the art Consultancy in various functional areas.
Drawn from many different disciplines, our Professionals are united by a set of shared values. We work in an environment where we learn and develop, and everyone is given the opportunity to be the best we can be. This approach gives our organization an invaluable depth and breadth, helping us provides clients with a broad range of perspectives, ideas and capabilities.
Good corporate governance is the motto what we stand for. We recognize we should always be accountable for our actions and must maintain our independence and objectivity. We are committed to promote and embrace constructive reforms and to help clients follow good business practices, while increasing value for their stakeholders
To Transform Par excellence of Human Resources
Working forward with intellectual zeal and creating standard proicesses resulting in Individual and Organizational development.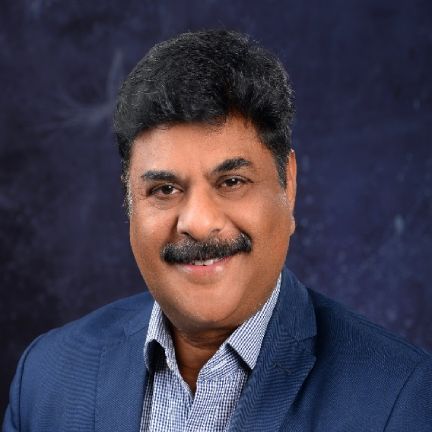 Dr. Nanjan Balu, Council Member RAI(Coimbatore Region) is an Educator since 1991 and a Business
Consultant since 2004.

Proprietor of Standards & Excellence his verticals include
A) Quality Management system as Lead Assessor ISO 9001 and 14001
B) Strategic Business Consulting- Business and Market Research, Product Positioning, Product Launches and Business Events
C) New Business Establishment (Overseas brands in India)
D) Leading Educational Consultant for B-Schools.
Expertise in launching and establishing sports and fashion brands in the markets of: Middle East, Central Africa, Commonwealth of Independent States, South Asia and the ASEAN. Responsible for exploring new strategic opportunities both within and beyond the existing business and brands for Page Industries. He in his past assignments has been responsible for growing the swimwear category for South Asia with the world's leading swimwear brand, Speedo.

Further he has successfully launched and aggressively grown the business for Crocs in India as Managing Director. Prior to Crocs, was Director and Chief Operating Officer for Skechers Malaysia and pioneered the launch of the brand through exclusive concept stores, departmental stores and specialty stores, in the ASEAN region.

Has more than 25 years of experience and excelled in establishing the retail empires and positioning Brands in the Indian and International market. Played an instrumental role in launching the Benetton brand in South India, Sri Lanka & Maldives through franchisee network and multi brand outlets. Also handled the launch and establishment of brand Reebok in South India. He is an MBA, with an impressive track record and achieved many milestones in all the organizations associated with.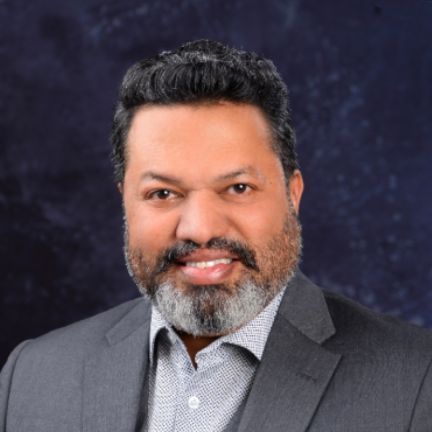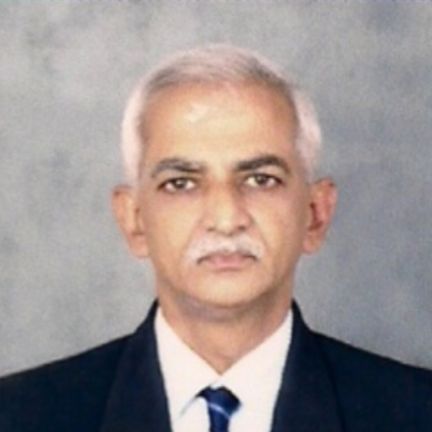 Balasubramanian S, M.Com, CMA with,25+Years experience is a practising Cost and Management Accountant based in Coimbatore and has worked extensively in manufacturing, processing, real estate, contracting, service industry, in India and Abroad, His repertoire includes Audit –Cost Audit, Audit under Goods and Services Tax Act, Special Audit under Customs Act, Targeted Audits; Advisory &
Assurances services in Strategy formulation, Risk Assessment, Cost Ascertainment & Analysis, Activity Cost Determination, Efficiency and Performance enhancement; Hand Holding in Preliminary Studies, Funding and Capital Restructuring, Product and Pricing Strategy, SWOT Analysis, Business Modelling, Benchmarking etc
CA.Krishnakumar Unni C, FCA
CA.Krishnakumar Unni C, FCA, Partner – AAKK & Associates Chartered Accountants, Partner- ASAK Corporate Advisors LLP Specialized in Management Accounts Reporting, IFRS Convergence, Business Valuation, ERP Implementation Support and has more than 19 years experience with Leading Corporates in India & Abroad including Malabar Gold & Diamonds, Allianz Cornhill Information Services, Parisons Group of Companies etc. He is the Management Consultant for the Project